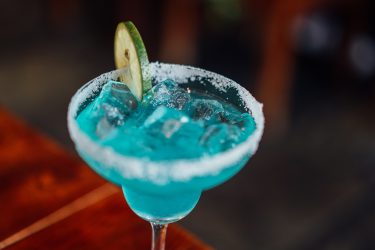 Perched high in the Austrian Alps, Forsthofalm offers its guests the ultimate night-in with a list of exclusive cocktails from the apple strudel cocktail to gin variations refined with handpicked mountain herbs and a relaxed and fun ambience to accentuate this taste experience!
Why not enjoy the panoramic terrace gazing over 360-degree views of the mountains whilst sipping a Soul of "Foresthofalm" cocktail in the summer, or after a day on the slopes in the colder months, sit by the open log fire and enjoy a well-deserved treat.
Our Kukka bar also offers a special cocktail training week for those who want to get involved and try their hand at bar skills! Guests will have the chance to mix their own cocktails and enjoy their creations in the Kukka Lounge.
Here in the Kukka bar, we consciously refer to the "classic" cocktails and venture into exciting personal creations that promise a fabulous experience that you won't find anywhere else.
Check out our special 3-night offer that includes a variety of our exclusive herbal cocktails here.